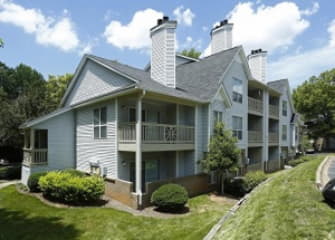 Berkadia announces it has secured $18.75 million in acquisition financing for Axiom Apartments, a 202-unit multifamily community in Charlotte. Senior Director Brad Williamson of Berkadia's Miami office and Senior Managing Director Mitch Sinberg of Berkadia's Boca Raton office arranged the financing on behalf of One Real Estate Investment (OREI), a real estate investment and asset management firm based in Miami.
Voya Investment Management originated a 3-year, floating rate loan with two one-year extension options. It includes $17.25 million in initial funding and $1.5 million in capital expenditure funding.
"The property's value-add potential provides the sponsor with an opportunity to elevate income upside in one of the nation's fastest-growing markets," said Williamson. "The well-performing East Charlotte submarket exemplifies the broad trend of increased demand across the metro area."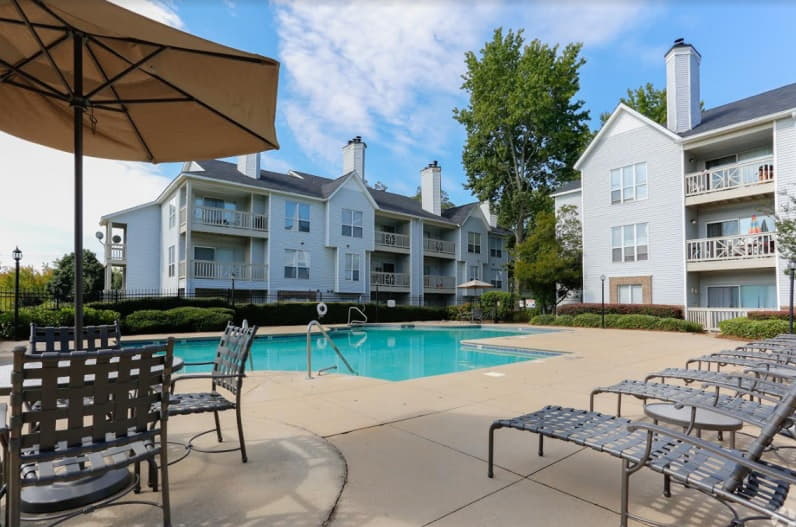 "The southeast U.S. and Texas are two areas we look toward for our investments," said Jeronimo Hirschfeld, Chairman and CEO of OREI. "Charlotte's strong rate of in-migration, expanding economy and below-average unemployment rate make it a highly desirable destination that complements our standards."
Built in 1987, Axiom Apartments is located at 5625 Keyway Boulevard. One- and two-bedroom units include linen closets, kitchen pantry, washer and dryer connections, black appliance package, breakfast bar and private patio/balcony. Community amenities feature a clubhouse, swimming pool, fitness center, playground, business center and complimentary Wi-Fi.
Situated in East Charlotte, Axiom Apartments is located near important transit routes and employment areas. The property sits along East W.T. Harris Boulevard, offering a 20-minute drive to Downtown Charlotte and direct access to UNC Charlotte as well as the University City neighborhood.
About Berkadia®:
Berkadia, a joint venture of Berkshire Hathaway and Jefferies Financial Group, is a leader in the commercial real estate industry, offering a robust suite of services to our multifamily and commercial property clients. Through our integrated mortgage banking, investment sales and servicing platform, Berkadia delivers comprehensive real estate solutions for the entire life cycle of our clients' assets. To learn more about Berkadia, please visit www.berkadia.com.